Houseplant Probiotic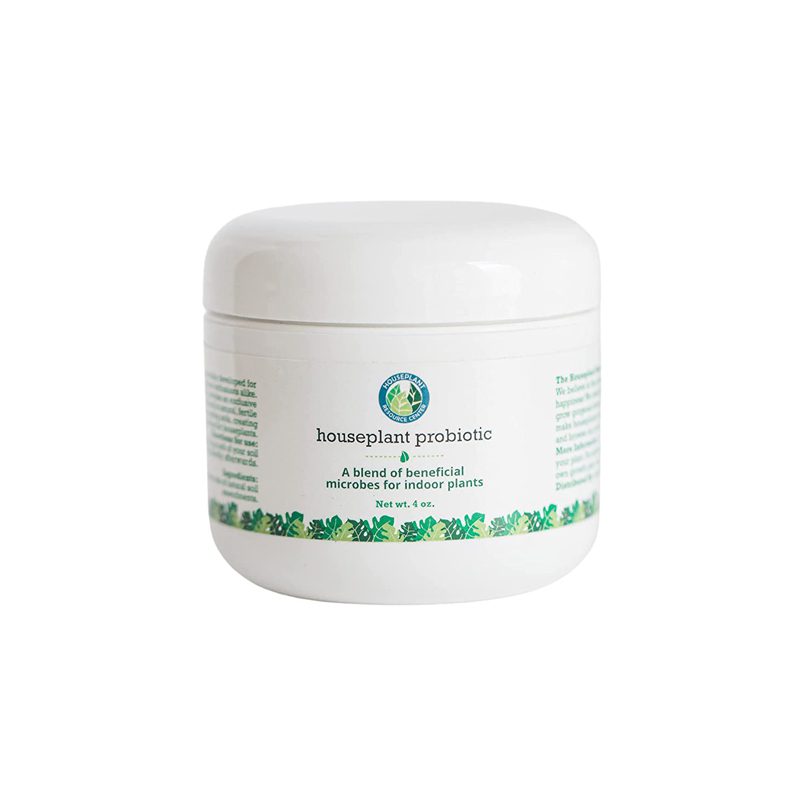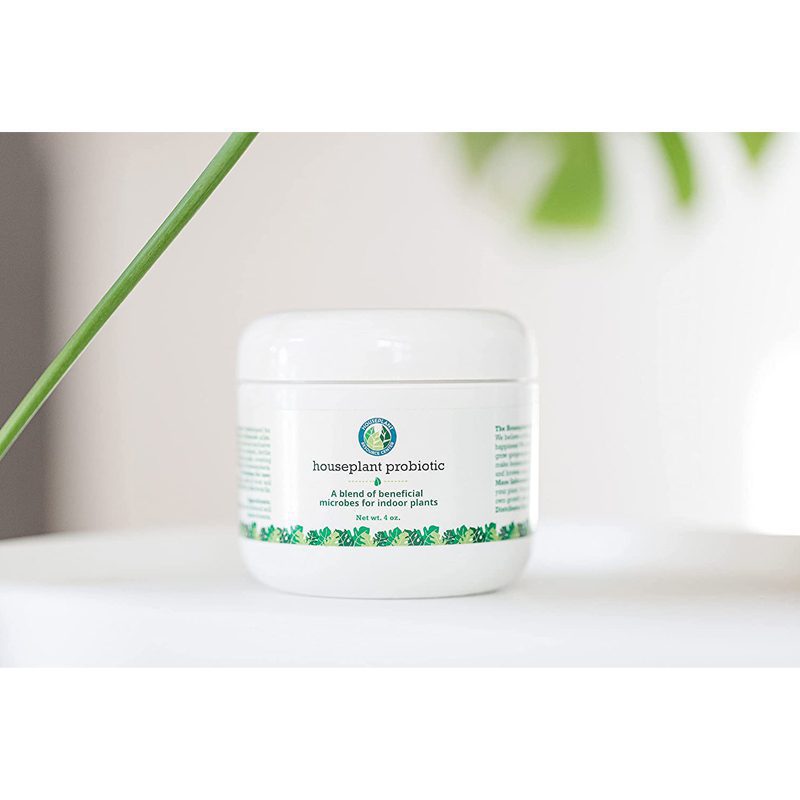 GROW TALLER, HEALTHIER, MORE BEAUTIFUL PLANTS. Increase your soil's fertility to promote plant health and grow taller, healthier, more beautiful houseplants.
IMPROVE YOUR PLANT'S NUTRIENT UPTAKE with beneficial microbes and probiotics.
EASY-TO-USE FORMULA FOR INDOOR AND OUTDOOR PLANTS. Use as a potted plant fertilizer by mixing into the top inch of soil every 4-6 weeks. Add it to your garden soil to easily add helpful fungi and protozoa to your flower and vegetable plots.
INCREASE BLOOMS AND FRUIT/VEGETABLE YIELD. Improve growth of vegetable gardens, seed starts, lawns, flower beds, and fruit trees by mimicking ideal soil conditions provided by Mother Nature.
NON-TOXIC, SUSTAINABLY SOURCED, AND ORGANIC. Ingredients include dairy manure and straw, manufactured with our special process for maximum probiotic and nutrient content. This formula is beneficial rather than harmful to the environment, unlike synthetic fertilizers!
Buy Now