Houseplant Multivitamin – Premium Liquid Fertilizer and Indoor Plant Food with Trace Nutrients and Vitamins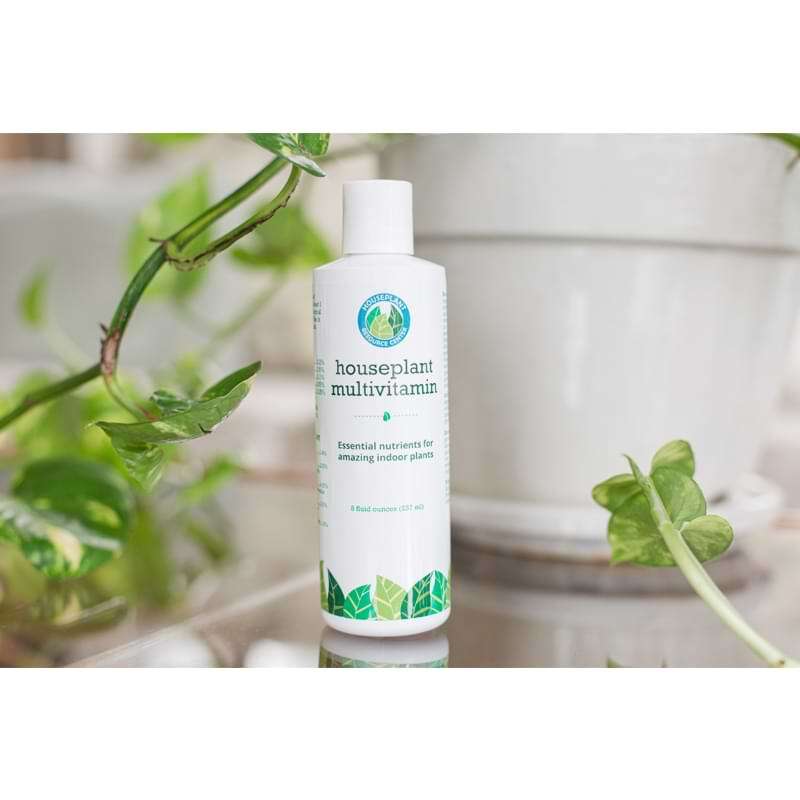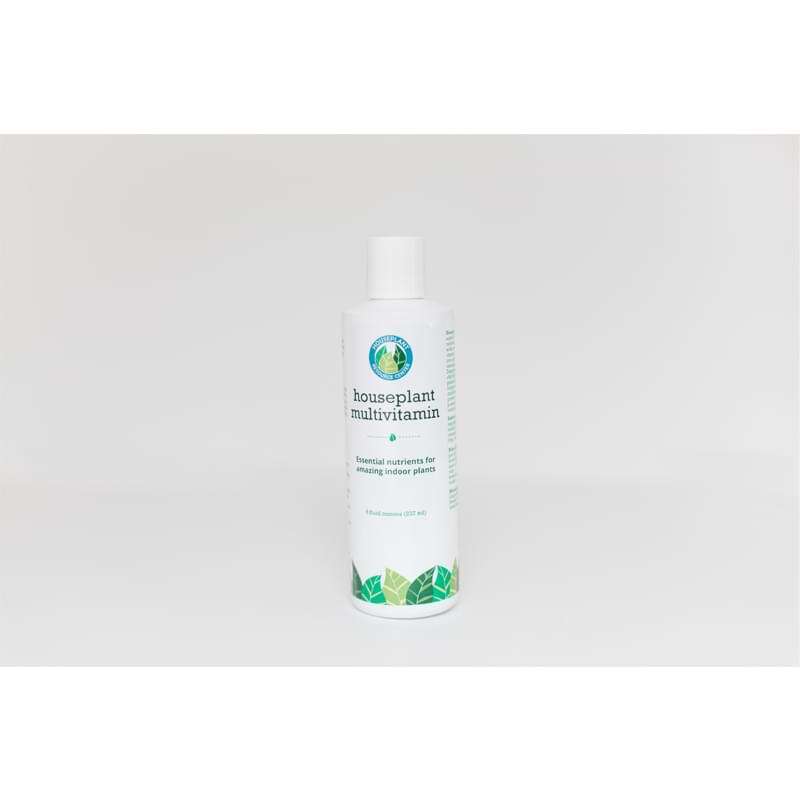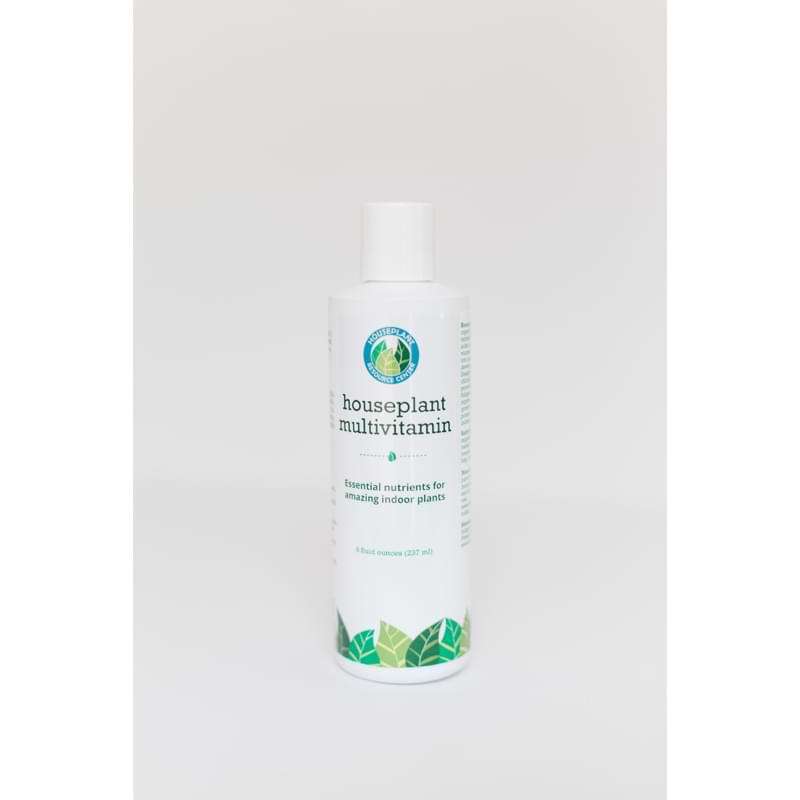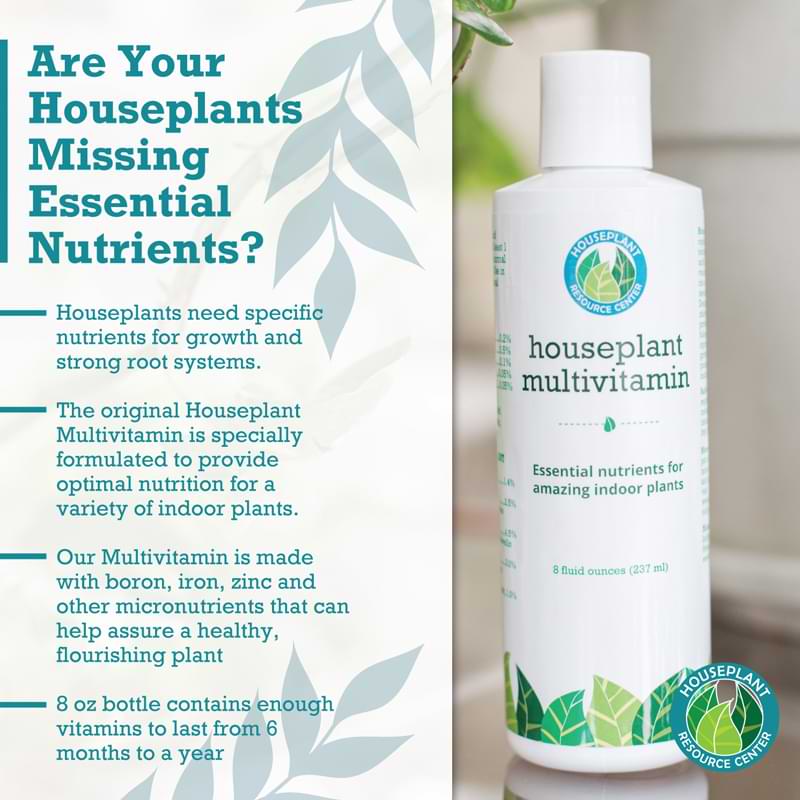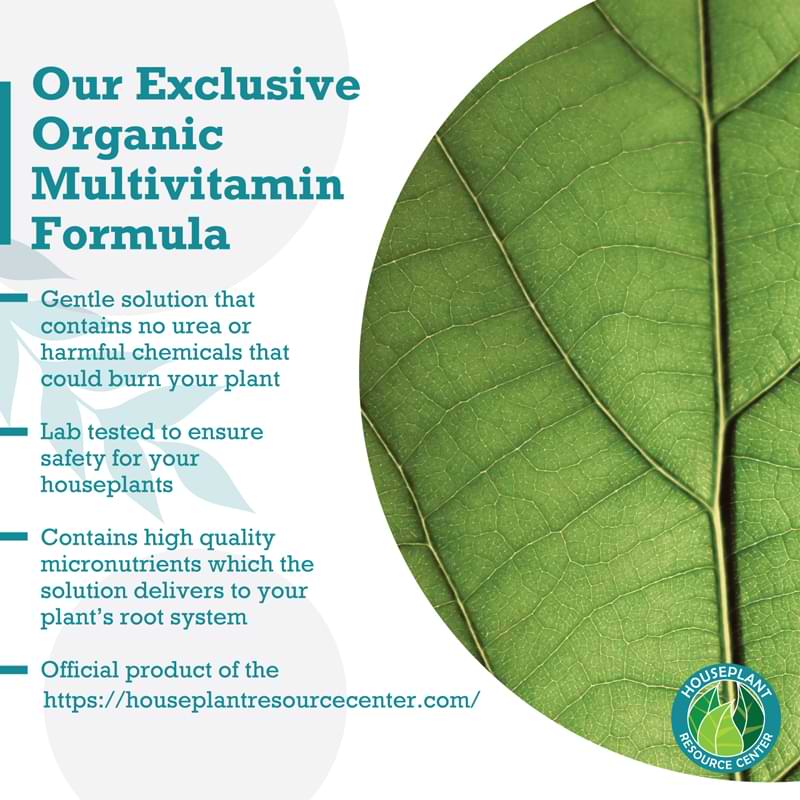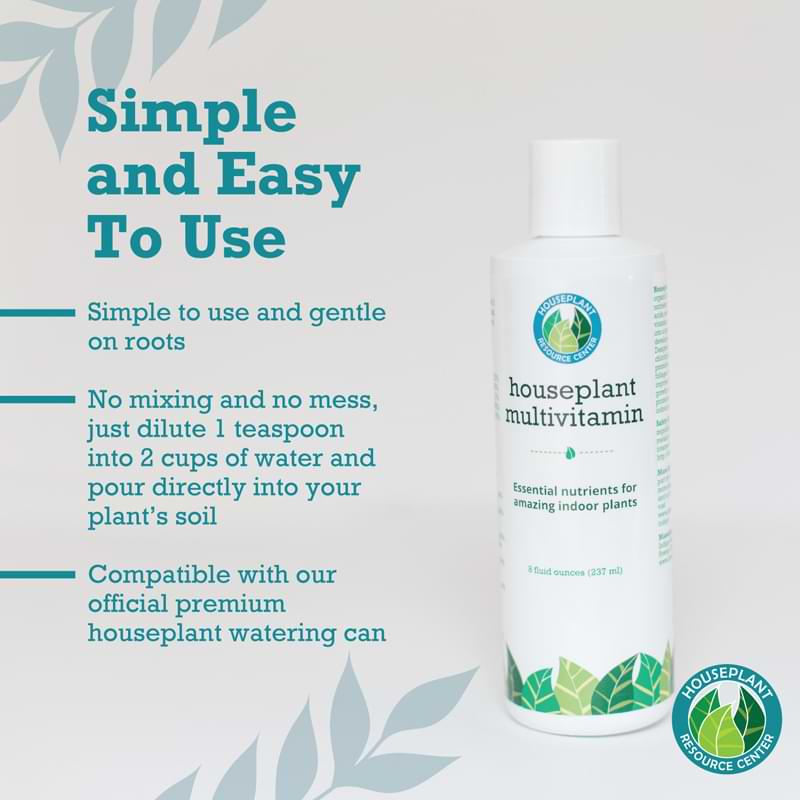 ARE YOU STARVING YOUR HOUSEPLANT? Houseplants need specific nutrients for growth, health, and strong root systems. The original Houseplant Multivitamin is specially formulated to provide optimal nutrition for a variety of indoor plants.
FERTILIZER IS ONLY ONE PART OF THE EQUATION. Is your plant getting the micronutrients it needs that most common fertilizers don't provide? Houseplant Multivitamin includes boron, iron, zinc and other micronutrients that assure healthy plant growth, and can even help prevent disease.
ALL-ORGANIC Original Houseplant Multivitamin contains no urea or harmful chemicals that could burn your plant. It is designed to be used every time you water, assuring green and gorgeous growth all year long.
INCLUDES FREE HOUSEPLANT CARE WEBINAR AND E-BOOK with your purchase that will help you grow the perfect fiddle leaf fig in your home and troubleshoot any problems you may be having.
CERTIFIED NON-TOXIC AND TESTED IN INDEPENDENT LAB FOR SAFETY. Don't be fooled by competitors, our product is certified non-toxic and safe for your plant. Made in the USA by a woman-owned small business.
Buy Now